Product Highlights:
Supports two HDMI inputs and one USB webcam input up to 1080p at 60fps
Switches between sources or combines two simultaneously into one output
Companion tablet app for more advanced features
Magewell USB Fusion makes your online lectures and virtual events more engaging. The USB Fusion hardware lets you combine camera and wired screenshare inputs into attractive live presentations for remote education, webinars, live streaming and more.

Magewell USB Fusion is a multi-input USB video capture device with integrated source switching and layout control. Offering two HDMI inputs and one USB webcam input, USB Fusion can switch between sources or combine two inputs simultaneously into one output (picture-in-picture or side-by-side) for capturing into popular software via its USB 3.0 interface.
As a standard UVC/UAC device with automatic, driver-free installation, USB Fusion is immediately compatible with a wide range of operating systems and software applications. Users or administrators can configure and manage the hardware through its built-in web UI, while the free USB Fusion companion tablet App provides additional features to augment your presentations.
Using the USB Fusion companion App, teachers and event hosts can create presentation playlists in advance and incorporate pre-recorded audio and other media files into their sessions. The App's annotation tools can be used to mark up presentation materials, and the annotations can be exported to a file for sharing after the class or event. Sessions can also be recorded through the App to the USB Fusion hardware's built-in storage for subsequent playback.
Magewell USB Fusion features the following:
Two HDMI inputs and one USB webcam input with support for signals up to 1080p at 60fps.
Support multiple scene display modes, such as single view, picture in picture, and side by side.
High-quality video processing with zero CPU usage.
Support importing multimedia files to enrich presentations.
Support more operations and settings through the companion App and Web UI.
Support USB 3.0 interface for high-speed data transferring.
HDMI output for conveniently monitoring source or program.
Standard UVC/UAC device offering broad compatibility with popular software.
Automatic, driver-free installation with support for Windows , Mac and Linux operating systems.
More Information
SPECS

Video Input

HDMI input

Port: 2x HDMI 1.4 Type-A port (HDMI 1 / HDMI 2)
Resolution/frame rate: up to 1920x1080p, 60fps
Color depth: 8-bit
Color sampling: RGB 4:4:4, YCbCr 4:4:4, YCbCr 4:2:2

USB input

Port: 1x USB 3.0 Type-A port (WEB CAMERA 3)
Resolution/frame rate: up to 1920x1080p, 60fps
Codec: YUYV, H.264, MJPEG, YU12, UYUV, NV12

Video/image file input

Resolution: up to 4K resolution
Codec: H.264, HEVC (H.265)
Format: MOV/MP4/MKV video files, JPEG/PNG/BMP image files

Audio Input

1x 3.5mm jack: line in port

Format: 2-channel, 48 KHz, 16-bit

1x 3.5mm jack: headset port

Format: 2-channel, 48 KHz, 16-bit
Standard: CTIA

Audio from HDMI 1 port: 2-channel, 48 KHz, 16-bit

Audio from HDMI 2 port: 2-channel, 48 KHz, 16-bit

Audio from WEB CAMERA 3 port: 2-channel (The audio is disabled by default, and can be enabled on Web UI.)

Audio embedded in video files

Audio file: MP3, M4A, WAV

Video Output

USB OUT

Port: 1x USB 3.0 Type-C port
Resolution: 1920x1080, 1280x720, 640x480
Frame rate: 60fps, 30fps, 15fps
Color sampling: 8-bit YUYV 4:2:2 / NV12 4:2:0 / ARGB

HDMI OUT

Port: 1x HDMI 1.4 Type-A port
Output image: HDMI 1, HDMI 2, or PROGRAM image
Output resolution: configurable

Audio Output

1x 3.5mm jack: headset port

Format: 2-channel, 48 KHz, 16-bit
Standard: CTIA

Audio output via WEB CAMERA 3 port: 2-channel (The audio is disabled by default, and can be enabled on Web UI.)

Audio output via USB OUT port: 2-channel, 48 KHz, 16-bit

Audio output via HDMI OUT port: 2-channel, 48 KHz, 16-bit

Video Processing & Production

HDMI input

Video/audio signal data: auto extracted
Color space/quantization range: calibration supported
De-interlacing: Bob, motion adaptive, motion compensated
EDID: changeable

USB input

Codec: configurable
Resolution/frame rate: configurable

Frame rate/color space conversion: auto
Source switching: auto, manual
Scene compositing: picture in picture, side by side
Scene editing: crop, mirror, scale, rotate, and more
Annotation: pens, shapes, text, and more
Presentation: creation and management supported

Audio Processing & Production

Resampling: auto
Audio de-embedding and embedding: auto
Volume control: supported for audio output and each audio input
Gain: supported

Recording and Screenshot

Recording format: H.264 + MP4
Encoding format for recording: up to 1080p60, configurable
Screenshot format: JPEG
Storage space: 32 GB

Network

Ethernet: 1x RJ45 port, 10/100/1000 Mbps Base-T
Wi-Fi network: IEEE 802.11 a/b/g/n/ac/ax, Station mode and AP mode supported
USB network

Port: USB OUT
OS version: Windows 10 19H1 and later, macOS 10.12 and later, Linux

IP address: DHCP-assigned, static
DNS server: Auto or manual

Provided Software

USB Fusion App: create, edit and control presentations

OS version: iOS 12 and later, Android 7.0 and later

Web UI: configure and manage the device and presentations

Compatible Software

Skype, Zoom, Microsoft Teams
Other UVC/UAC compliant, DirectShow/V4L2/AVFoundation compatible software

Compatible OS

Windows: Windows 7 and later, Server 2008 and later (x86 & x64)
Linux: Linux system with kernel 2.6.35 or later (x86, x64 & ARM)
Mac: OS X 10.9 and later, macOS 10.12 and later

Buttons

Switch and composite sources

LED Indicators

Power/Wi-Fi/HDMI 1/HDMI 2/Web Camera 3 indicators

On: connected/signal locked
Off: not connected/signal not locked

Line-in/headset indicators

On: connected
Pulsing: not connected

Power

Power port: 2.1mm x 5.5mm jack
Power input: 12V/3A
Max. power usage: 21.3W

Accessories

1x Power adapter (international)
1x USB 3.0 cable

Working Environment

Operating temperature: 0 to 40 deg C
Storage temperature: –20 to 70 deg C
Relative Humidity: 5% to 90% non-condensing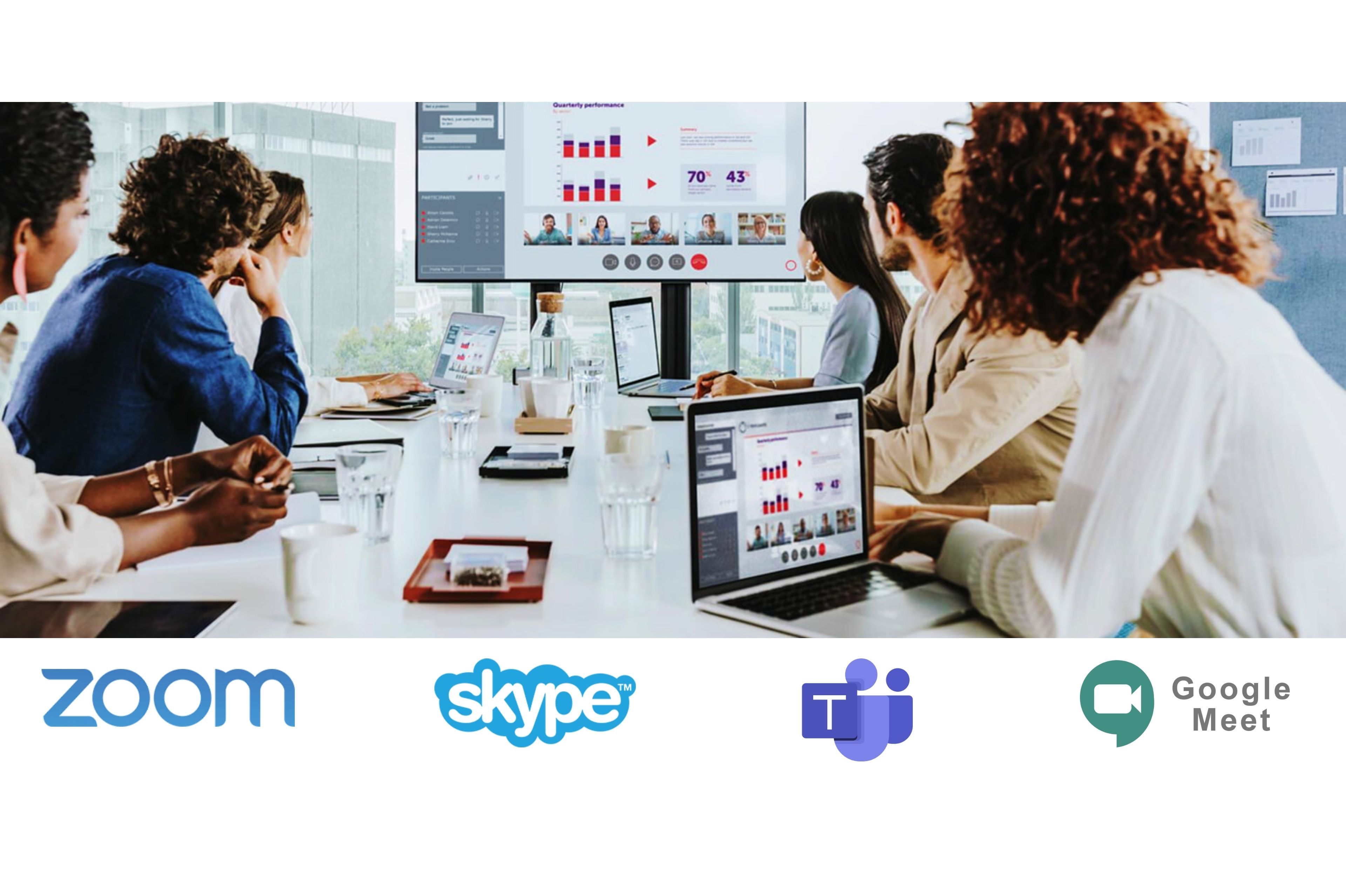 Items Included:
Magewell USB Fusion HDMI & USB Video Capture Device
USB 3.0 Cable
Power Adapter
Limited 2-Year Manufacturer Warranty