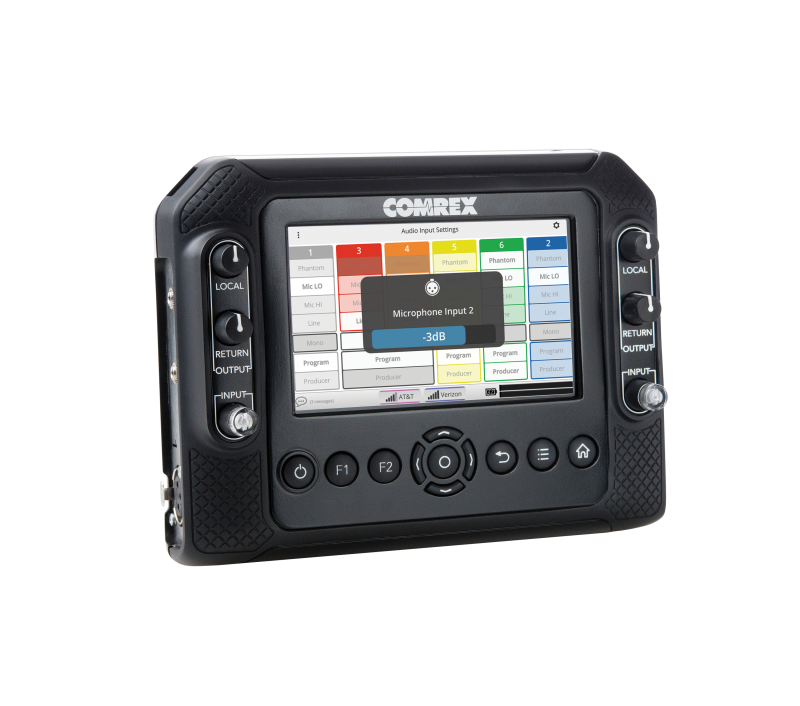 With the current situation regarding COVID-19, more and more broadcasters need to work remotely and broadcast reliably. We have a variety of solutions that can help you get the job done effectively.
For live audio broadcasts
ACCESS NX
ACCESS NX is our most versatile IP audio codec. It's designed to deliver high-quality audio on marginal networks, so you can make the most of your home Wi-Fi. ACCESS NX is extremely portable – if you need to broadcast from your closet so no one can hear your neighbor's dog, it can go with you. Plus, it has an intuitive user interface, and it's easy to use, so you can connect with the touch of a button (even if you don't have an engineering background).
Read more »