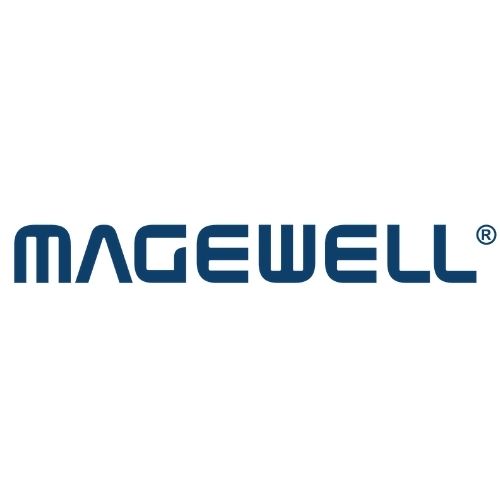 StreamPort Media – the distributor of professional production equipment and system solution providers in the Middle East and Africa Region - is proud to announce the partnership with Magewell. During all its history, Magewell designs and develops hardware and software for video and audio capture, conversion and streaming. StreamPort Media will now be representing Magewell products on the website.
With guiding principles of continuous innovation and providing outstanding customer service, Magewell has earned a strong reputation for the exceptional quality, performance, reliability and cost-effectiveness of its solutions.
Their solutions are widely deployed around the world for applications including live event streaming, broadcast production, video conferencing, medical imaging, lecture capture, surveillance, gaming and more.
Their products are now available on StreamPort Media, few of them includes Pro Capture, USB Capture, USB Capture Plus, Eco Capture, Gen1 and other capture software & tools.
While Magewell offers products optimized for a variety of use cases and markets, they deliver superior functionality for one or more core video and audio tasks:
Easy Capture: Video capture devices for all types of A/V interfaces, allowing people to easily get video from all kinds of source devices.
Effortless Conversion: Providing any video transformations that target destinations require, all done automatically by their devices without human intervention.
Infinite Transmission: Making the best use of existing networks for visually-lossless, low-latency, long-distance video transport.
Professional Playback: Making professional-quality video playback available everywhere and allowing everyone to enjoy it affordably.
Intelligent Processing: Optimizing the processing and manipulation of video by analyzing and understanding its content.
Magewell and StreamPort Media strive to enable innovative applications of A/V technology across a variety of industries, as we both believe A/V will be a driving force in improving people's quality of life and working efficiency.